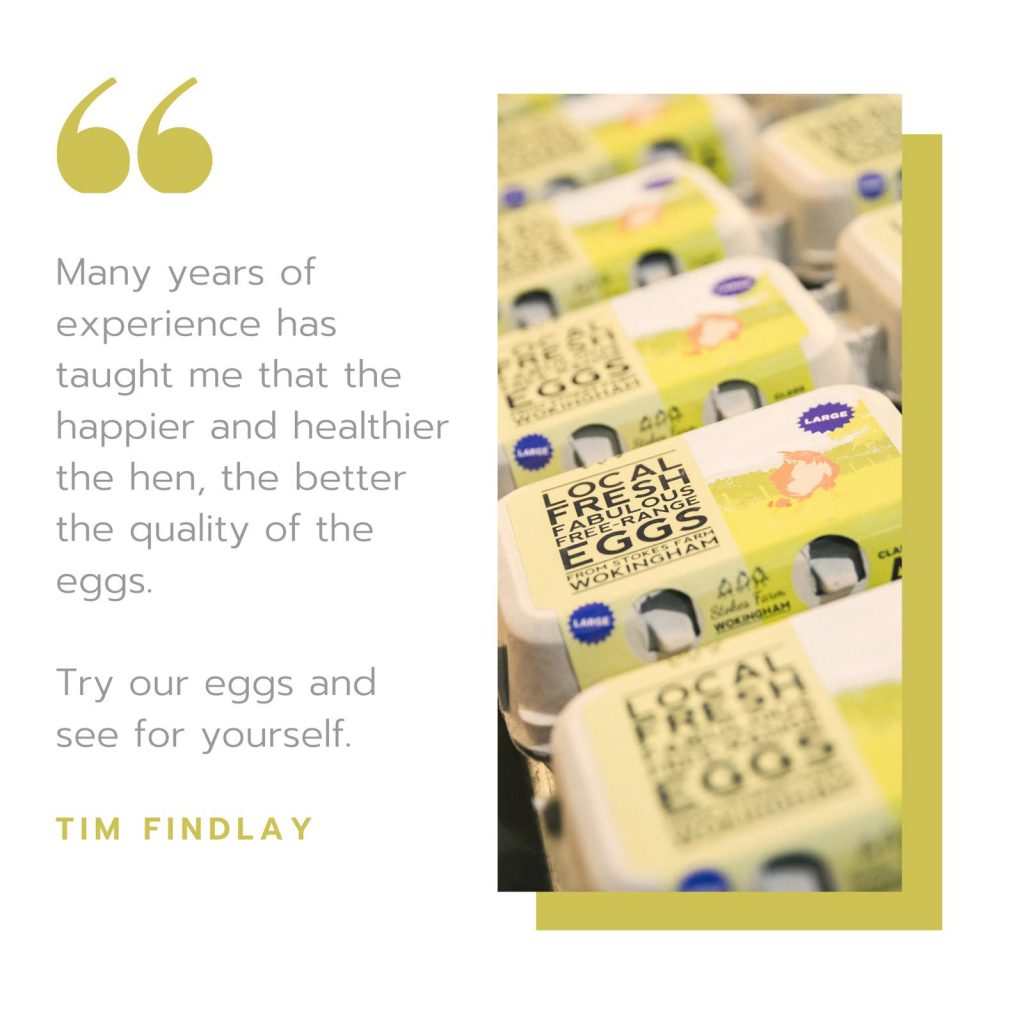 Buy our delicious free range eggs at The Egg Shed either on trays or by the dozen. We sell a range of different sizes from Jumbos to the teeny ones.
Alongside our free range eggs, we sell delicious local honey and in season you can pick up some tasty spuds.
The shop runs on an honesty basis.
Cash only. Active CCTV is in place to ensure a safe and secure environment.

Due to the current situation with Covid-19 we ask that you please follow and respect the following rules when visiting The Egg Shed. The health and safety of our customers and staff is our top priority. This is absolutely vital in order for us to remain open!
• Please only buy what you need
• Please wear a face covering inside and outside of the egg shed
• Only one person inside the egg shed at one time and please practice social distancing
Thank you
Any enquiries please get in touch!
sales@stokesfarm.co.uk
Opening Times
Mon-Fri
9am – 5pm