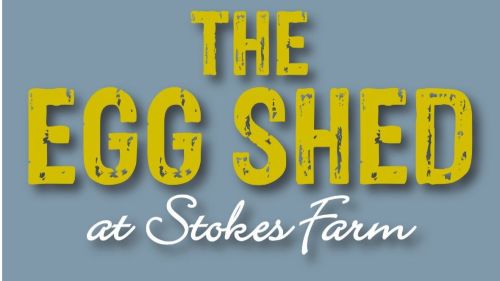 VISIT US at The Egg Shed Monday to Friday between 9am to 5pm to pick up your delicious Stokes Farm free range eggs.
Our tasty, fresh free range eggs are laid daily by our hens on the farm. The Egg Shed is kept well stocked throughout the day ensuring our customers have the freshest eggs available to them.
We sell a range of egg sizes; very large, large, medium, small and when available jumbo and double yolks.
The shop runs on an honesty basis, simply choose what you'd like to buy, note it in the book and drop any notes through the letterbox and change in the till. We also accept bank transfer, details are in the shop.
Alongside our free range eggs, we sell quail and duck eggs and local honey.
* (all subject to availability).
#